Award-winning Singer-songwriter Tony Denikos with local legend Bill Williams
Reserve Tickets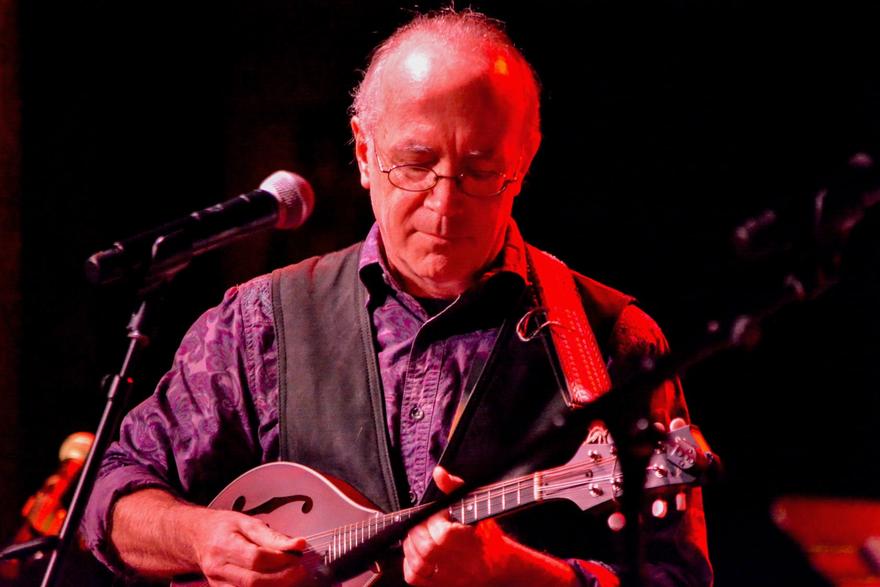 Come join us for an amazing evening of live music with Tony Denikos and Bill Williams at Concerts at The Sevareid House! Modern Americana with deep roots - Tony's music is witty, cutting, purposeful and reflective. His authentic voice will drive the stories straight to your heart. Multi-instrumentalist, vocalist and songwriter Bill Williams has spent the last 35 years working his craft with numerous DC-area acts, including Last Train Home, Jelly Roll Mortals, Kevin Johnson & the Linemen, The HalfSmokes and Tone Rangers.
Tony and Bill are talented musicians who know how to captivate their audience with their incredible performances and geat storytelling. Don't miss out on this in-person event that promises to be one for the books! Grab your friends and get ready to have a blast at Concerts at The Sevareid House.
Reserve Tickets
This concert is a private event. It is for friends and friends of friends. We sell tickets in advance to reserve seating as it is limited — we usually sell out. All of the proceeds from the sales of the reserved seating go directly to the artist. Please reserve your seat WELL IN ADVANCE. House concerts are a wonderful grassroots phenomenon! World-class musicians and developing local talent alike perform in the intimacy of private homes and similar nontraditional spaces!