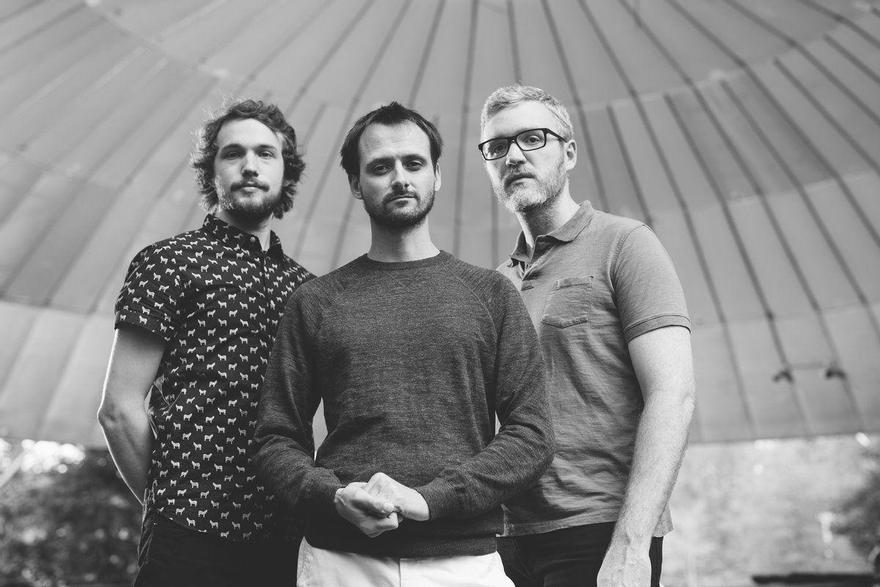 Bombadil is a trio of North Carolina and France-based vocalists, songwriters, and visual artists. The band specializes in technicolor Americana pop, with knitted three-part vocal harmony. They use traditional instruments (acoustic guitar, bass and drums), and combine them with lush piano and keyboard sounds to create a singular sonic landscape. Bombadil's sound is a wonderful collection of colorful folk, good-hearted lyrics, and thoughtful melodies. Their
superb live show always has a full schedule of performances throughout North America and Europe. The band has received press coverage in The New York Times, Rolling Stone, and Paste, and their songs have been featured in the movie Trainwreck and the Hulu original series Runaways.
ALL PROCEEDS GO TO THE ARTIST
---
Gallery photographs below by Amir Rahim
This concert is a private event. It is for friends and friends of friends. We sell tickets in advance to reserve seating as it is limited — we usually sell out. All of the proceeds from the sales of the reserved seating go directly to the artist. Please reserve your seat WELL IN ADVANCE. House concerts are a wonderful grassroots phenomenon! World-class musicians and developing local talent alike perform in the intimacy of private homes and similar nontraditional spaces!