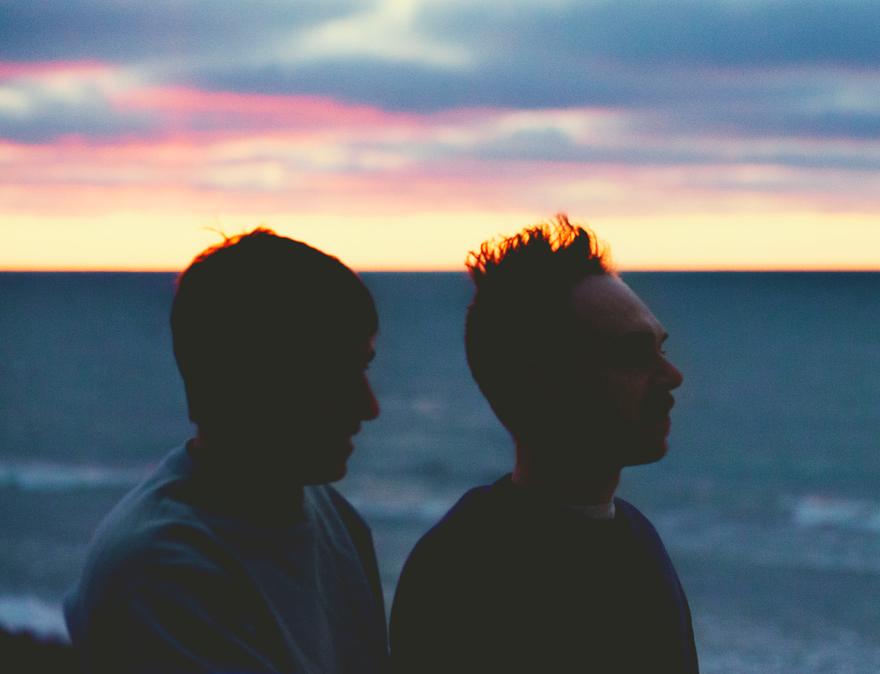 When Nicholas Gunty and Brian Powers put their songs and voices together, there is a delicate magic that commands the room to attention. The duo is known as Frances Luke Accord, and they are what NPR's Mountain Stage calls "the definition of lean-in music." Their soft, contemplative vintage of indie-folk gestures toward a timelessness that honors the Simon & Garfunkel comparisons but pushes beyond into the world of Bon Iver, Jose Gonzalez, and progressive folk music.
Both raised in South Bend, IN, Gunty and Powers met and began performing together during their time at the University of Notre Dame. Their first release, Kandote, was a bold intercultural collaboration with the Barefoot Truth Children's Choir in Uganda, a not-for-profit effort which continues to support the choir to this day. Relocating to Chicago in 2013, the duo honed their songwriting craft while releasing two more self-produced EPs, laying the groundwork for their breakthrough debut full-length, Fluke, in 2016. This immersive, philosophically rich album set them off on their first national tour, which included support dates with Darlingside, Anaïs Mitchell, and The Ballroom Thieves.
A remote band since 2017, the duo's DIY ethos has remained strong since Fluke. Still self-managing and producing, the duo has released two more EP's, Silver & Gold (2019) and Sunnyside (2021)–the latter under their new label, Two-Dale Records–as well as a number of singles (most recently, "In My Life," featuring Darlingside (Sept 2022)). Their long-awaited sophomore LP, Safe In Sound, will be released February 9, 2023, via Two-Dale Records and Tone Tree Music.
This concert is a private event. It is for friends and friends of friends. We sell tickets in advance to reserve seating as it is limited — we usually sell out. All of the proceeds from the sales of the reserved seating go directly to the artist. Please reserve your seat WELL IN ADVANCE. House concerts are a wonderful grassroots phenomenon! World-class musicians and developing local talent alike perform in the intimacy of private homes and similar nontraditional spaces!