Olivia Hally with local favorite Angie Miller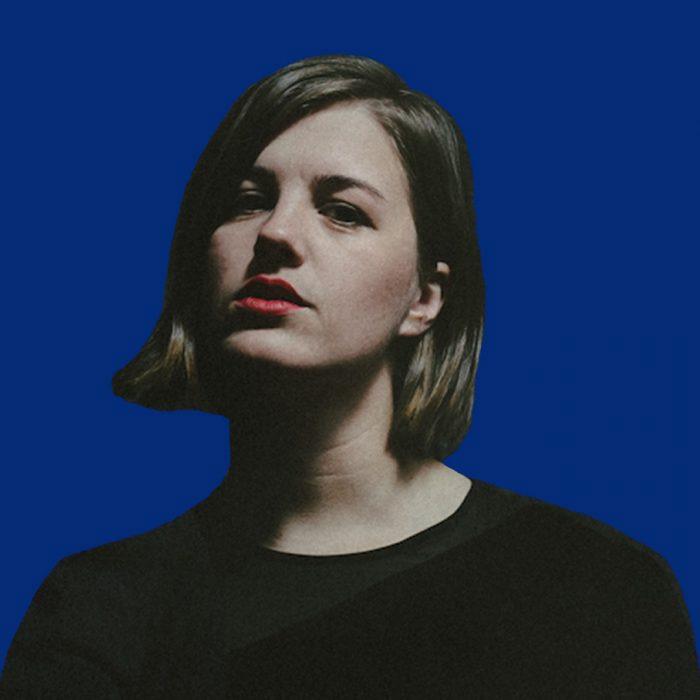 We have a "history" here at the Sevareid House with Aussie musicians. During our inaugural season we presented Melbourne's Mae Trio and this year we are super excited to present OLIVIA HALLY. Olivia Hally (Liv) is an Australian-born musician, currently residing in NYC. She has a degree in classical guitar performance, is a law school drop-out, and has spent her adult life as writer and performer of internationally touring pop project, Oh Pep!.
She has toured with the Mountain Goats, Billy Bragg, Valerie June, Nathaniel Rateliff & The Nightsweats, Martha Wainwright and Lake Street Dive and written with the likes of Ron Sexsmith, Valerie June, and Brian West (Nelly Furtado). In 2016 Oh Pep! released their debut album, Stadium Cake, and highly regarded taste-makers like NPR, The New York Times and Rolling Stone all said nice things about them.
In 2017, Liv began a community driven project called FUN with Oh Pep!, facilitating collaborative songwriting opportunities for
like-minded people. She has recently begun performing under the moniker Fully Human, a project that shares the stories of the audience through song. She is currently a writer for Sony ATV, speaking at universities, working on music for a play and a movie, reading a lot about addiction to technology, and falling in love.
You may have seen Annapolis acoustic artist ANGIE MILLER performing her original music at clubs, coffeehouses, festivals, and colleges throughout the mid-Atlantic region where she has carved out her reputation as a performer and songwriter who knows "how to capture an audience," as Washington Post's Maria Villafana says. Angie has appeared in concert with international artists such as Richie Havens, Nils Lofgren, Aimee Mann, Jerry Jeff Walker, David Wilcox and Marcia Ball. She has worked with GRAMMY winning producers such as John Alagia (John Mayer, Dave Matthews, Jason Mraz) and GRAMMY nominated engineer Bill Plummer.
This concert is a private event. It is for friends and friends of friends. We sell tickets in advance to reserve seating as it is limited — we usually sell out. All of the proceeds from the sales of the reserved seating go directly to the artist. Please reserve your seat WELL IN ADVANCE. House concerts are a wonderful grassroots phenomenon! World-class musicians and developing local talent alike perform in the intimacy of private homes and similar nontraditional spaces!