Pete Mancini & Heather Aubrey Lloyd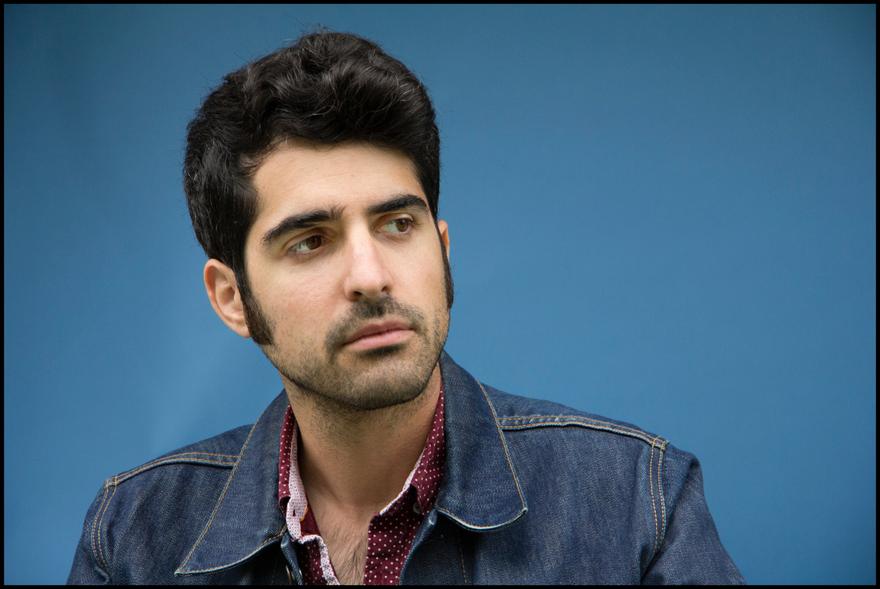 "Flying First Class is a first-rate roots rock album, and reveals Mancini's considerable flair over a range of songwriting styles."
– Melissa Clarke (Americana Highways)
"High lonesome melancholy that sits at the corner between Americana and blues… that kind of sincerity is as punk as it gets."
– Rachel Cholst (Adobe and Teardrops)
"Just as Roger McGuinn, Gram Parsons and company had done decades earlier, Mancini's crew crafts a warm, organic sound bearing deep country roots, but still informed by rock 'n' roll."
– NPR
'Pine Box Derby is a right of passage, discarding toxic cycles and an innocence long forgotten, and Mancini learns to let go and blossoms into one of today's most talented storytellers."
– B-Sides & Badlands
Pete Mancini returns for his 3rd appearance at the Sevareid House following up the release of his latest album, Flying First Class. We are not alone in loving this record as evidenced by the press coverage. Pete's musical journey taps into modern Americana sprinkled with honky-tonk and the Bakersfield sound and his lyrics touch on our challenging current times. This solo appearance will give us a chance to hear the stripped down versions of the songs that will doubtless keep us listening for a long time to come.
We are THRILLED to have local award-winning singer-songwriter Heather Aubrey Lloyd opening for Pete at this show. Heather Aubrey Lloyd has been a fixture on the DC scene as part of the group ILYAIMY for two decades. She's a local and a fellow U of MD J-school grad. (Go Terps!) After a stint backing Dar Williams, Lloyd started work on a solo CD. "A Message in the Mess" is populated by colorful, larger-than-life characters: Hippie Tooth Faeries, Jackson Pollock reincarnated as a flock of pigeons and aspiring animal crackers. Lloyd's stunning and emotive alto ("Melissa Etheridge, Carly Simon, Janis Joplin and Joni Mitchell blended into a spark plug with curly black locks," says one review), is pushed to new limits in inventive arrangements thanks to a cross-country collaboration with Reno band, The Novelists on mandolin, banjo, upright bass and delightfully bizarre percussion (yes, that really is recorded bubble wrap). "Mess" received the Director's Award for Album of the Year from the Mid-Atlantic Song Contest, and the awards haven't stopped since: 2018 FreshGrass/No Depression Songwriting Award Finalist, 2018 Falcon Ridge Folk Festival MOST WANTED Artist, 2018 National Women's Music Festival Emerging Artist, 2017 Telluride Troubadour Top 4.
Lloyd started off 2019 as the Grand Prize winner of the $10,000 Bernard Ebb Songwriting Award and will be back in the studio this year working on a new record. Hopefully we can persuade her to give us a first listen of some of her newest creations.
ALL PROCEEDS GO TO THE ARTISTS.
This concert is a private event. It is for friends and friends of friends. We sell tickets in advance to reserve seating as it is limited — we usually sell out. All of the proceeds from the sales of the reserved seating go directly to the artist. Please reserve your seat WELL IN ADVANCE. House concerts are a wonderful grassroots phenomenon! World-class musicians and developing local talent alike perform in the intimacy of private homes and similar nontraditional spaces!