Quebecois Folk-Pop Singer-Songwriter Geneviève Racette with DC's Own Crooked Sparrow (featuring Valeria Stewart)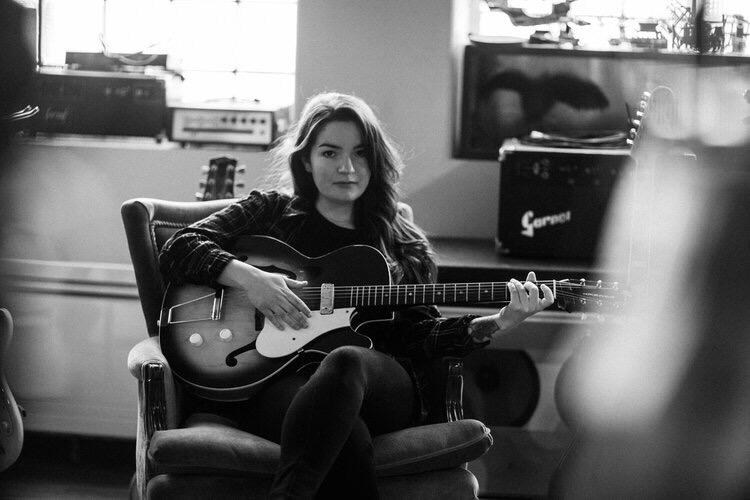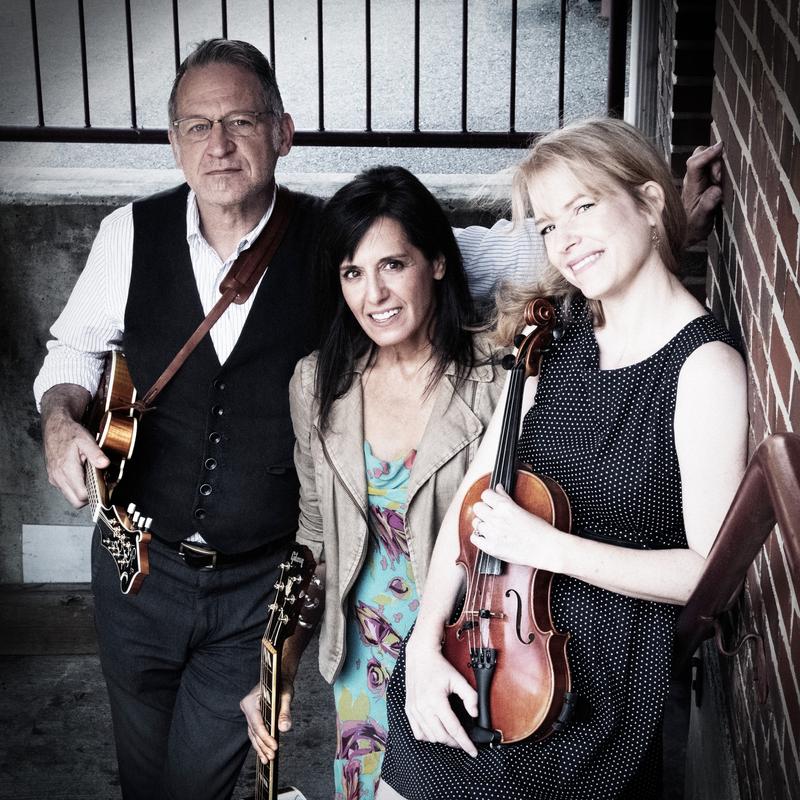 "The artist bears her heart going from strength to strength" -ROLLINGSTONE
"Strong enough to turn the tides" -EXCLAIM!
"Fantastic Artist" -SIRIUS XM
Nationally renowned, Québécois folk-pop musician, Geneviève Racette, has captivated listeners with her gentle, yet compelling, emotional resonance, and garnered impressive industry support for her folk-pop tracks ever since her first EP in 2014. Through her vulnerable lyricism and ethereal vocals, Geneviève has emerged as a rising star in both French and English-speaking Canadian music scenes.
Supporting band, Crooked Sparrow is the combination of award-winning singer songwriters Valeria Stewart (formerly in the duo Luna) and Kevin Dudley (of the band Snake Farmers). They are joined by fiddler Jenny Smith. There is never a dull moment with the blend of Texas, Latin America, Folk and Americana roots in this trio's music.
This concert is a private event. It is for friends and friends of friends. We sell tickets in advance to reserve seating as it is limited — we usually sell out. All of the proceeds from the sales of the reserved seating go directly to the artist. Please reserve your seat WELL IN ADVANCE. House concerts are a wonderful grassroots phenomenon! World-class musicians and developing local talent alike perform in the intimacy of private homes and similar nontraditional spaces!