Talented Multi-Insturmentalist Heather Pierson and Local Singer Songwriter Kipyn Martin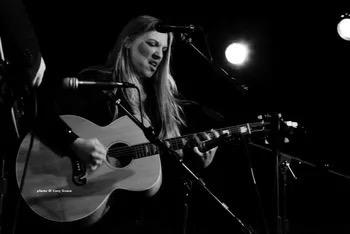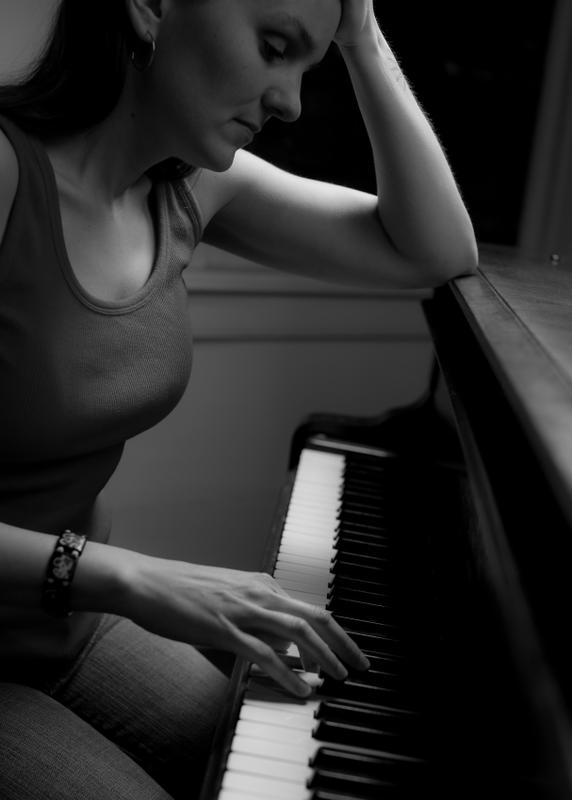 Join us for an unforgettable evening of live music at Concerts at The Sevareid House! Heather Pierson, a talented multi-instrumentalist hailing from New Hampshire, will be co-headlining with the incredible local singer-songwriter Kipyn Martin .
Kipyn Martin is an emerging Indie Folk artist whose roots sink deep into the banks of the Shenandoah River. She plays festivals, concert halls, coffeehouses, and house concerts from New England to Texas. Accolades for Kipyn include multiple Gold Awards in the Mid-Atlantic Song Contest (most recently for "God Is Love" from her 2017 album release, Dance Across the Sky), as well as the honor of Washington Area Music Association's WAMMIE Award for New Artist of the Year.
Heather Pierson is a singer/songwriter, pianist, song leader, and performer with a passion for cultivating joy, both onstage and off. With a toe in each of the realms of New Orleans jazz, blues, and folk, her multi-genre songwriting places her in a category all her own, one honed by decades of diligent practice and curious exploration. Whether solo, duo with her partner/bassist, Shawn Nadeau, or with her trio, Heather's live performances feature her bell-tone vocals, ease at the piano, and are infused with happiness, honest self-reflection, and a genuine desire to connect and share from the heart. In over twenty years on her own record label, Vessel Recordings, she has released fifteen albums and several singles of original music, reflecting her life's work to share her love of music and her gratitude for life with others, one song, one heart, and one moment at a time.
Don't miss this chance to experience the magic of live music in person. Grab your friends and family, and come enjoy an evening of beautiful melodies and soul-stirring performances. See you at Concerts at The Sevareid House!
This concert is a private event. It is for friends and friends of friends. We sell tickets in advance to reserve seating as it is limited — we usually sell out. All of the proceeds from the sales of the reserved seating go directly to the artist. Please reserve your seat WELL IN ADVANCE. House concerts are a wonderful grassroots phenomenon! World-class musicians and developing local talent alike perform in the intimacy of private homes and similar nontraditional spaces!