Tom Mackell and Pete Mancini and the HIllside Airmen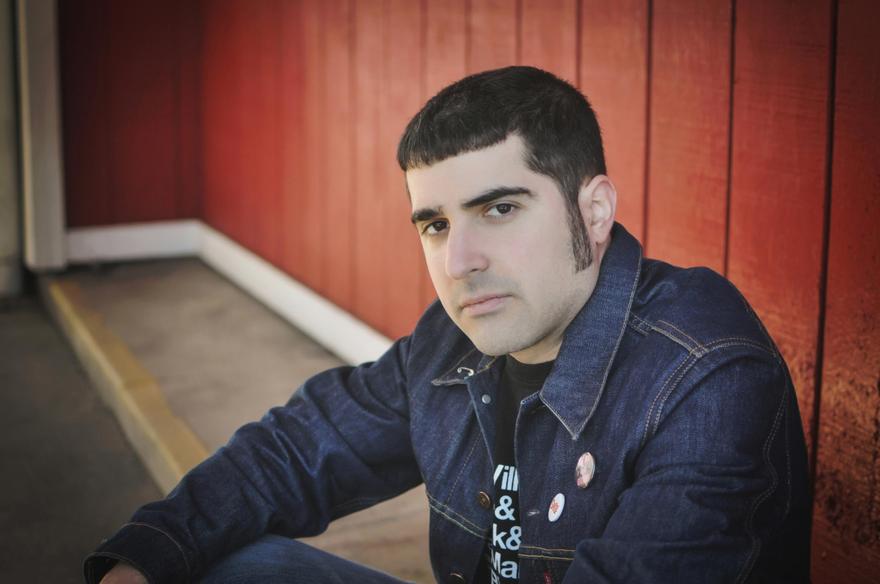 TOM MACKELL is a singer-songwriter on the rise. Currently in Nashville by way of Charleston, SC and Philadelphia, PA, Toms music blends elements of folk, rock, and country into a distinct sound with Americana roots. Following his debut EP in 2009, he released 2012s Carolina Sweet and 2015s Here Come the Days along with 3 singles: Home Roads (2016), Where the Whiskey Flows (2017), and Some Kind of Love (2017). Tom has recorded with Grammy Award-winning producer/engineer Glen Barratt and multi-platinum artist Mark Bryan (Hootie and the Blowfish). Through constant writing and consistent touring, Tom has established himself as a staple in the Nashville songwriting community while building a loyal fanbase across the North and South East.
PETE MANCINI got his start as the frontman and primary songwriter of Butchers Blind, a critically acclaimed rock band from NYC. His debut solo album Foothill Freeway explores the Americana influences that were a hallmark of his work with Butchers Blind. Mancini was inspired to release Foothill Freeway after hearing the story songs of artists like Guy Clark and Bruce Springsteen. This storytelling influence is on full display throughout the title track, which features a sparse arrangement reminiscent of Jason Isbell and Jackson Browne. In addition to the original songs on the album, Mancini tackled renditions of songs by Russ Seeger, Wes Houston, and Iain Matthews (Fairport Convention, Plainsong), who is a guest vocalist on Cartwheel Avenue. Ticket sales have been closed for this event
This concert is a private event. It is for friends and friends of friends. We sell tickets in advance to reserve seating as it is limited — we usually sell out. All of the proceeds from the sales of the reserved seating go directly to the artist. Please reserve your seat WELL IN ADVANCE. House concerts are a wonderful grassroots phenomenon! World-class musicians and developing local talent alike perform in the intimacy of private homes and similar nontraditional spaces!